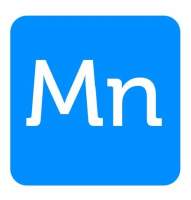 QUALITY

|

EXPERIENCE

|

EXPERTISE
Mediation in the construction industry is becoming more common. 

Delays, snagging, poor workmanship, contract issues, employer and professional services problems are all areas which our construction panel experts have experience in. 

We appreciate that having a background knowledge of this industry is essential. Our panel members bring experience and knowledge to the forefront and truly understand the issues faced, and are able to help parties get to the points in issue quickly. 

Our mediators have worked with some of the largest construction companies, the smaller developers and everyone in between. Therefore, you know that they can help you too. 

MULTI-NATIONAL OPERATIONS?
Some of our panel members deal with international disputes and are regularly assisting multinational and global corporations to manage conflict and resolve disputes cost-effectively and confidentially. 

If your organisation delivers contracts in other countries, we can help. 

This website uses cookies to help us improve your experience. Click anywhere on this box to continue using our site. 
The National Panel