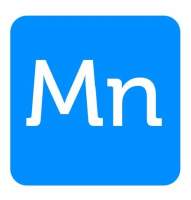 QUALITY

|

EXPERIENCE

|

EXPERTISE
Home to some of the Country's finest mediators
This website uses cookies to help us improve your experience. Click anywhere on this box to continue using our site. 
Services for professionals

Our premium club for mediation professionals. We've negotiated some great deals for practitioners. There are lots on offer and the list of benefits will continue to grow. 

Our service for busy professionals who
organise
mediations
. Work with us and we will take care of everything for you. You'll get exclusive discounts on all our services and priority support for all your needs. 
Services for businesses and individuals
Our Panel of mediators is made up of specialists in dispute resolution. As we are a national organisation, we can provide a mediator wherever you need them.   
We have teamed up with leading trainers in conflict management and dispute resolution. We assist organisations with strategizing, developing and implementing change management and managing conflict in the workplace. 
Contact us - we'll call you back

The National Panel