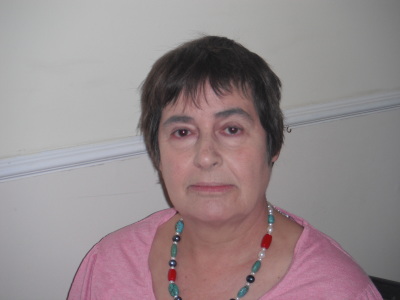 Specialisms
Locations
Sussex,

Hampshire,

Dorset,

Surrey

Kent
Allegations of bullying and harassment

Personality clash

Line management tensions

Grievances in response to management style on performance management

Attitude, communication and behavioural issues

Change management and restructure

Perceived discrimination and cultural conflicts.
Alexandra McAdam Clark is an accredited workplace and employment dispute mediator (ADRg accredited). Her focus, training and experience are mainly in workplace dispute and employment mediation. She also has wider dispute resolution expertise.


Her background is as a trade union member and officer for over 20 years. She was a trustee and chair of a London charity dedicated to women's health and fitness. She has mediated in a variety of situations with people of different backgrounds, in diverse workforces and with a variety of personalities and skills. She will bring diplomacy, experience in dealing with challenging cases and people, and considerable listening skills to each case. 


Alexandra is on the Wandsworth Mediation Service Civil and Commercial Mediation panel. Alexandra is an assessor for the Dispute Resolution Service at the Royal Institution of Chartered Surveyors RICS. 

Alexandra has judged law students mediation competitions including the national annual competition held at Kingston University Law School. She has assessed law students on behalf of ADRg. Alexandra is bilingual and has dual French and British nationality. She has a BSc and MPhil in Social Anthropology (London School of Economics) .
This website uses cookies to help us improve your experience. Click anywhere on this box to continue using our site. 
Your Specialist Network