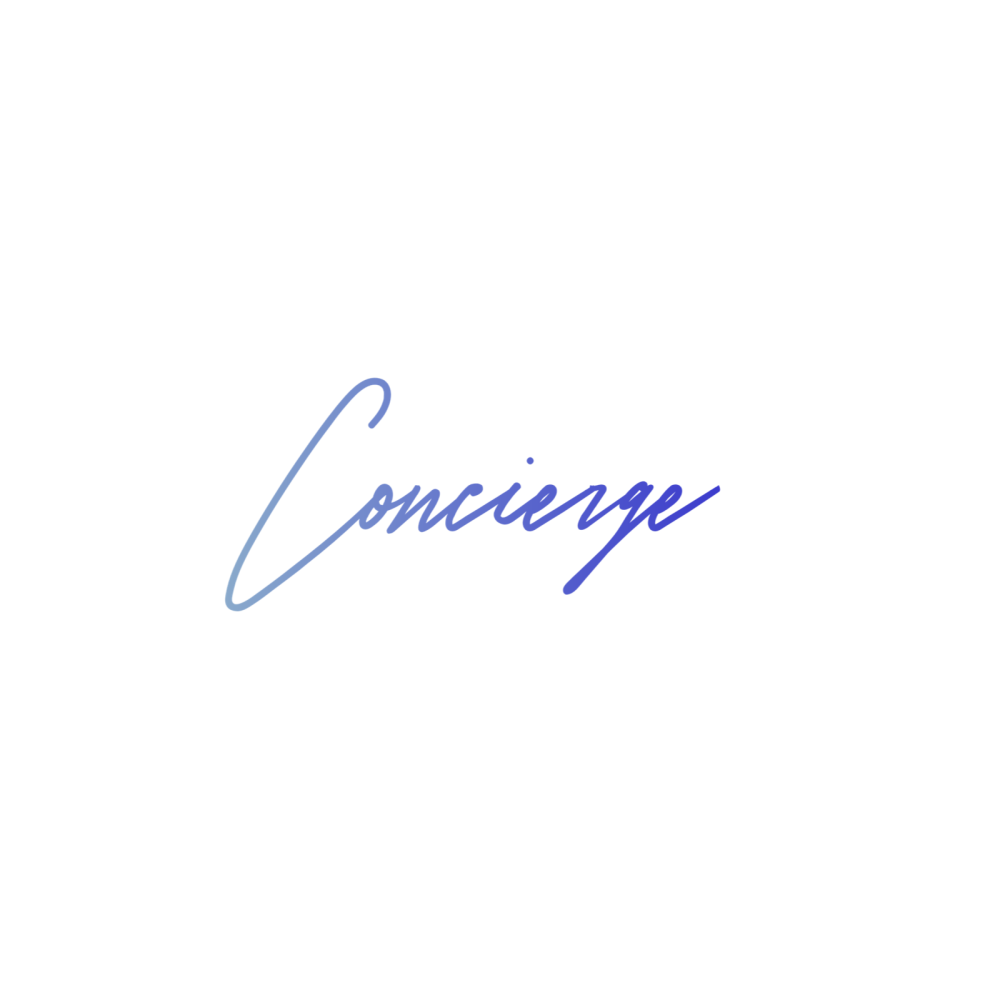 Priority access to our mediators and your own dedicated Client Manager
Exclusive discounts on all your mediation fees for you and your clients
Save time, money and resources by letting us manage your mediation 
Our

Concierge Service

with you in mind
Don't spend a second longer arranging mediations.
Make your time count, and join our
Concierge Service
. 
Arranging a mediation is one of a number of items on your ever-growing 

to-do

list. 
We understand just how time-consuming it is to source great professionals, liaise

between

the parties, find the best venues at the best rates,

deal

with all the paperwork and all in a short space of time. 
Our
Concierge Service
allows you to focus on your clients and prepare them for mediation, whilst relaxing in the knowledge that everything else has been taken care of. 
This website uses cookies to help us improve your experience. Click anywhere on this box to continue using our site. 
The Average Cost of Arranging a Mediation
The average lawyer typically spends around 7 hours organising and managing a mediation. 
Ususally, a junior fee earner is responsible for making the arrangements, and the average hourly rate is £160, meaning a total cost to the firm of £1,120 (excl. VAT) for each mediation
Usually, the time spent managing the mediation is not recoverable, as clients are unlikely to pay this sum. 
Join our
Concierge Service
and save!
Annual Membership Fee Per Organisation
Save on the cost of wasted non-chargeable time and an exclusive discount on your
Save on the cost of wasted non-chargeable time and an exclusive discount on your
Potential annual saving
£13,410 PLUS
Save on the cost of wasted non-chargeable time and an exclusive discount on your
first
15 mediations. 

Potential annual saving
£17,450 PLUS
Your Specialist Network