Employment and Workplace Mediation
This website uses cookies to help us improve your experience. Click anywhere on this box to continue using our site. 

Mediation in a workplace context is used in one of two ways. Either as a very useful tool to help co-workers engage appropriately, and to build and strengthen weakened working relationships; or as a form of negotiation when dealing with disciplinary, dismissal and settlement agreements. 

Our panel members include professionals who have worked with trade unions, large and small organisations, local authorities and public sector organisations, and educational establishments. 

In respect of co-worker engagement, our mediators will work with staff and the employer to help all involved find a positive way forward.

We are committed to providing the best opportunity for these agreements to work and will, therefore, contact everyone before the day, and provide post-mediation support. 
​
Our mediators have helped resolve hundreds of matters where parties have been locked in seemingly intractable disputes. They bring their experience, knowledge and understanding of the issues you are facing to help find a positive way forward.
​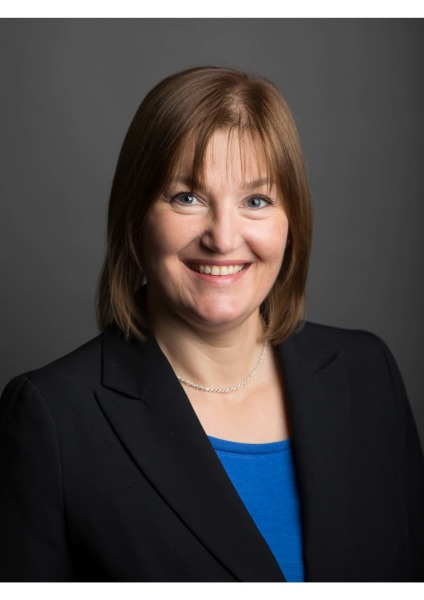 Our Workplace Panel
Our workplace mediators 
between them 
have an extensive background in employment and workplace matters.  
Your Specialist Network