This website uses cookies to help us improve your experience. Click anywhere on this box to continue using our site. 
Our family mediators are highly experienced in all issues of separation, finances, child arrangements and intergenerational relationships.
Many of our mediators are qualified to conduct Mediation Information and Assessment Meetings (MIAMs).  
Our mediators have helped resolve hundreds of matters where parties have been locked in seemingly intractable disputes. They bring their experience, knowledge and understanding of the issues you are facing to help find a positive way forward.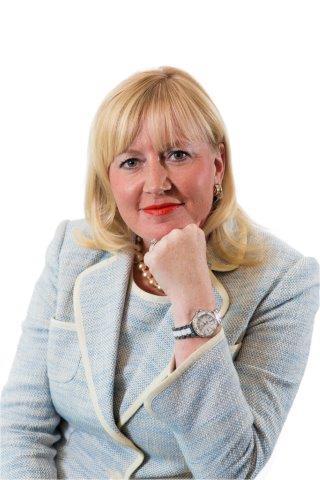 Our Family Panel
We have a great team of family specialist mediators who are ready to help you. 
Instruct one of the Panel now: 
Your Specialist Network