Specialisms
Locations
Accountancy 

Commercail Disputes

Consumer rights
Fiona brings over 25 years' experience as a chartered accountant and insolvency practitioner to support her mediation skills.
Certified with the London School of Mediation and an Associate of the CIArb.
Fiona has over twenty five years' experience as a chartered accountant and licensed insolvency practitioner. 
Fiona trained with one of the Big 4 accountancy practices and has worked in the Middle East for a year before joining a local firm of chartered accountants. She set up her own practice in 2015 so has experience working in a broad range of business sizes. 
Fiona was an Assistant Examiner for the Joint Insolvency Examination Board for five years and sat on the Small Practice Committee of the Association of Business Recovery Professionals for five years helping to organise three national conferences. 
Fiona's driver is to empower people to find solutions to their difficulties and has found the insolvency industry has moved more towards punishing directors for their mistakes than helping them move forward. She is concerned that the stress of debt or indeed unresolved disputes causes enormous impact on those facing the issues causing strain on personal and business relationships and preventing people form moving on and contributing to society and the economy. She is now committed to using her skills and experience to support professionals and business owners resolve financial disputes through mediation. 
She is passionate about spreading the power of mediation to a wider audience. 
Fiona combines her experience with intuition, questioning and communication skills with her personality to empower those in dispute to find resolution. 
Fiona has two teenage boys so has vast experience in mediating disputes! 
Her hobbies include singing, theatre and volunteering. She is a qualified children's athletics coach and county level track judge. 
Fiona is available for all types of civil and commercial mediation, whilst specialising in financial matters. 
Fiona is based in Mid Sussex and is available to travel nationally.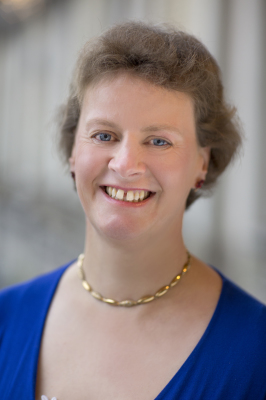 This website uses cookies to help us improve your experience. Click anywhere on this box to continue using our site. 
Your Specialist Network