International and Cross-border Mediation
This website uses cookies to help us improve your experience. Click anywhere on this box to continue using our site. 
Some of our mediation experts are qualified to mediate on an international scale and regularly do so. Our international mediators have assisted multi-national corporations to find a commercially viable way forward where courts simply could not.  Our mediators are happy to travel to any location and will work with your needs. 
​
Our mediators have helped resolve hundreds of matters where parties have been locked in seemingly intractable disputes. They bring their experience, knowledge and understanding of the issues you are facing to help find a positive way forward.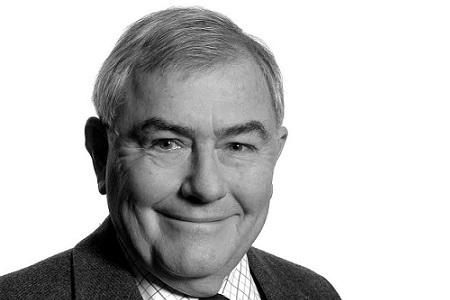 International Panel
Our team of international mediators has experience in all cross-border matters. Our focus is on helping you to keep your business relationships and operations on track, wherever that may be. 
Your Specialist Network