This website uses cookies to help us improve your experience. Click anywhere on this box to continue using our site.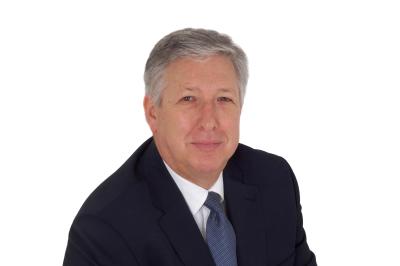 Specialisms
Locations
Sussex,

Hampshire,

Dorset,

Surrey

Kent
Boundary disputes,

Employment & Workplace,

Consumer issues,

business to business disputes,

High value and complex claims
Paul has worked in the legal profession since 1977. He has wide practical experience of all areas.

He has worked both in-house and in private practice in London and the South East.

Paul also has vast experience of all commercial disputes in all areas as diverse as aviation and entertainment. In particular, Paul is apt at dealing with:
Property matters of all description, including boundary disputes, Party Wall issues, all issues relating to commercial property, disputes with managing agents, and has experience of RTM and enfranchisement issues.

He is approachable and facilitates the negotiation between the parties in a relaxed way, even in the most challenging situations. 

So why choose Paul ?
He has over 38 years experience of dealing with people their disputes and the challenges they face.

He is recognised by his peers as having a calm approach in the most confrontational situations and the ability to quickly "tune in" to each party's views allowing a positive progression and recognition of issues.

Above all , he is an ardent supporter of the mediation process and always goes the extra mile to reach the point where he can facilitate the resolution the parties need.
​
Your Specialist Network