Trusts and Estates Mediation
This website uses cookies to help us improve your experience. Click anywhere on this box to continue using our site. 
Our mediation experts have experience in all aspects of disputes relating to the creation and interpretation of wills, the allocation and management of trusts and estates, and issues such as: 
Where someone has been left out of a Will 

There are disagreements over the interpretation of the Will

Unfulfilled promises by the deceased

Estate mismanagement

Trust mismanagement


A Will has been lost or destroyed, claims that it is invalid or that there is no Will
Our mediators have helped resolve hundreds of matters where parties have been locked in seemingly intractable disputes. They bring their experience, knowledge and understanding of the issues you are facing to help find a positive way forward.
​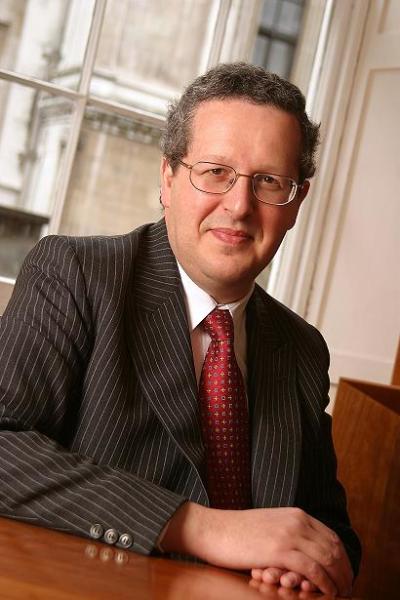 Dr. James Behrens
James is our leading specialist mediator and has many years' experience in dealing expertly and sensitively with trusts and estates disputes. 
Your Specialist Network